There are a lot of stigmas that surround going to therapy, and people often at times think that therapy never really helps. In reality, many people are still not aware of the importance of professional treatment and how it enables people to deal with trauma and grief.
Let us first understand what exactly do the words grief and trauma mean. We will also talk about the importance of therapy and how therapy has genuinely helped people live a better life. We must get to know about the need of seeking therapy after going through a traumatic experience or after a tragic incident. So this discussion will help you understand more about seeking therapy.
Understanding Grief:
There are several reasons why a person can experience grief in life. Though losing a loved one is the most common reason, it can also happen due to other causes. Grieving is more than just being sad and depressed. It can be followed by blaming yourself for the incident that occurred and feeling severe anger about the situation.
Often, people are suggested to seek therapy to process the grief and coming in terms with it. Grieving behavior can be hard to predict, which is why consultation can help you be in more control of your emotions.
Understanding Trauma:
Trauma is caused by an event in life that has left you feeling disturbed and has affected the way you think. A person who has experienced trauma is typical to feel a ton of different emotions, including anxiety, helplessness, and intense sadness.
Trauma affects the person's ability to cope with the recent events and move on from them. Consultation is recommended to help them find a different perspective of looking at past events.
Understanding The Need For Therapy: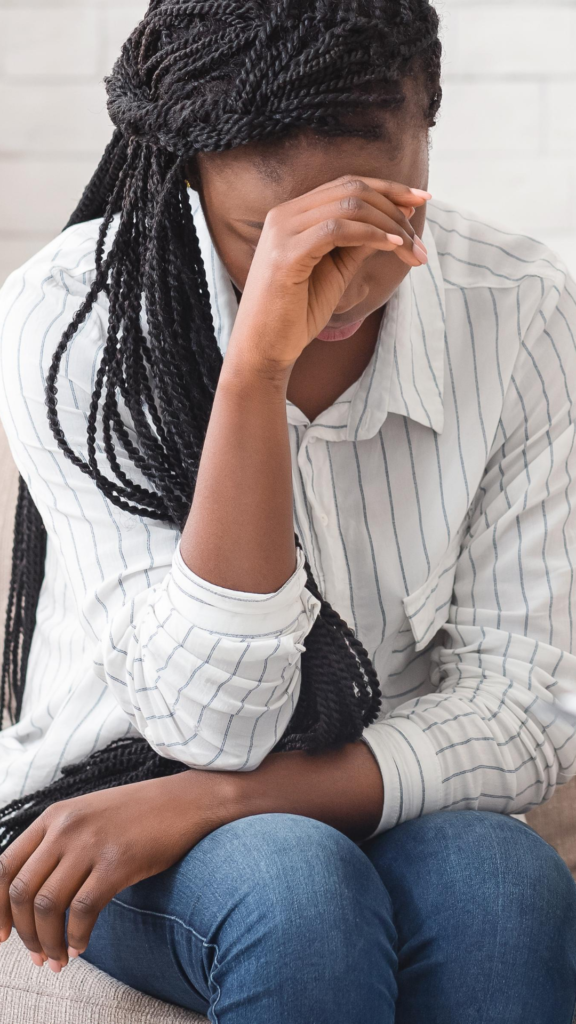 No matter what your reason for needing therapy is, it is crucial to understand that it is the right choice for you. You need to see all the advantages of therapy to convince yourself to go through it. It is considered one of the best ways to deal with your mental struggles and gaining more control over your emotions.
There are multiple ways in which you can seek therapy. It doesn't always have to be in person or with a group of people. Therapy can be done one on one or online for additional anonymity. It's all about your level of comfortability.
Trauma, as well as grief, can make you incapable of doing routine things and enjoying precious life moments. If not treated sooner, it can cause severe effects like developing suicidal thoughts and making you feel bipolar or depressed. If you don't want to take a ton of medicine to help you recover from tragic events in life, therapy can be a much better choice for you.
Choosing The Best Therapist For You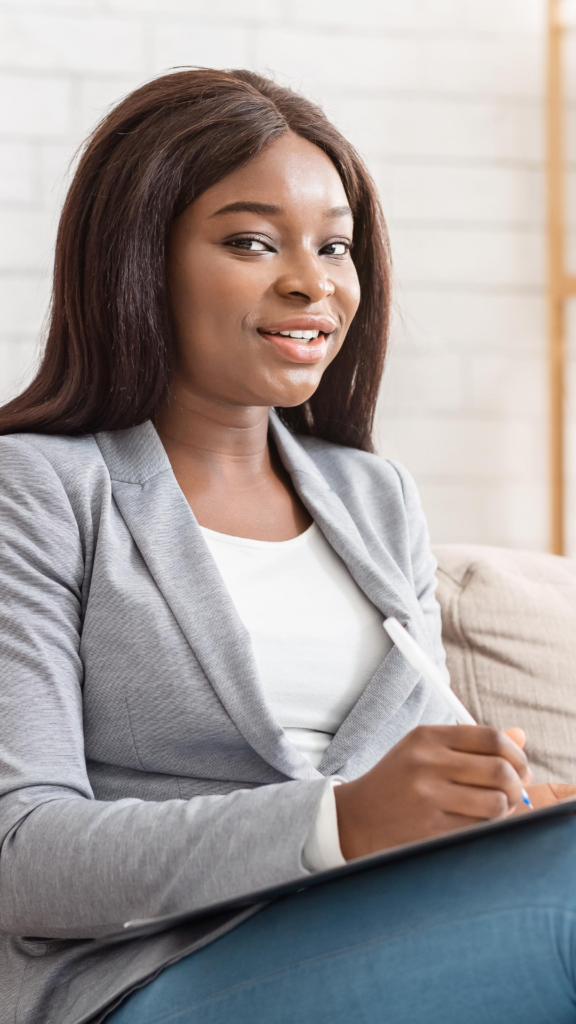 Choosing the best therapist for you is the first important thing to do when you decide to go for therapy. You have to select someone who will understand what you are going through and then help you get better step by step. Having someone to talk to often reduces all the negative feelings which enables you to get past hard times.
There are multiple signs to watch out for to decide if you need therapy or not. Having a ton of negative thoughts and random bursts of emotions can be the first sign. Other than that, you might feel yourself withdrawing from all kinds of social activities and might also see loss of appetite or loss of interest in things you usually like. Feeling overwhelmed or not in control of everything is also common for someone who has suffered a trauma or experiencing grief.
Getting Past What Society Thinks About Therapy
It is very common in society for people to think that therapy is useless and not acknowledging the need for it following grief. You have to look past the perspective of others to accept that psychological treatment is what you need to overcome the emotional and mental difficulties you are facing in your life.
Therapy is not just for the time when you want to deal with the emotional rollercoaster you are on. You can continue to seek therapy even after you learn to come in terms with the grief or the loss of a loved one. Therapy allows you to look at life incidents more smartly and figure out a solution to deal with the issue.
The duration for which you need to undergo therapy depends on the intensity of the trauma you experienced or how affected you are by the grief. Sometimes it can last for a few weeks while for others, it might take years to get past the tragic situation. You have to be patient and allow yourself enough time to heal at your own pace.
Therapy will help you in the long run.
No matter what you have been through, no one wants to carry an emotional burden on their shoulder for their entire life. Though we cannot change the things that have happened in the past, we can, for sure, find a way to come in terms with it and look forward to a better future.
Psychological treatment allows you to take some time away from everything in life and understand what is going inside your mind. It is all about finding little pieces of happiness and getting yourself strong enough to stand up on your own once again. It depends on how willing you are to make yourself feel better and how determined you are to be a helper to yourself. Not dealing with emotions can be toxic, which is why it is necessary to seek therapy and to gain control over yourself.
You need to always keep in mind that it is not what other people think about you seeking therapy. It is about assisting yourself the best way so you can be a better version of yourself. The stigma surrounding therapy often makes it easier for people to think it is useless, but in reality, it is the ideal thing you can do.
Therapy Resources
Here is a list of books and online resources that are dedicated to helping you process your grief and trauma.
Books
Things I Wish I Knew Before My Mom Died: Coping with Loss Every Day (Grief Gift, Bereavement Gift, for Readers of Motherless Daughters) – Ty Alexander
Lead Me Home: An African-American's Guide Through The Grief Journey – Carleen Brice
Widowed, But Not Wounded: The Hustle & Flow of 13 Resilient Black Widowed Women – Sabra Robinson
Black Widow: A Sad-Funny Journey Through Grief for People Who Normally Avoid Books with Words Like "Journey" in the Title – Leslie Gray Streeter
Without Bruises – Jillian Simmons
Online Servies
BEAM (Black Emotional and Mental Health) Collective
Ayana Therapy (Coming Soon)
National Queer and Trans Therapists of Color Network
My hope is this post will be apart of the larger conversation surrounding shattering the stigma of seeing a therapist. I also hope that it opened you up to trying it at least once – for your sake. I promise finding a therapist is one of the first steps to being a happier you.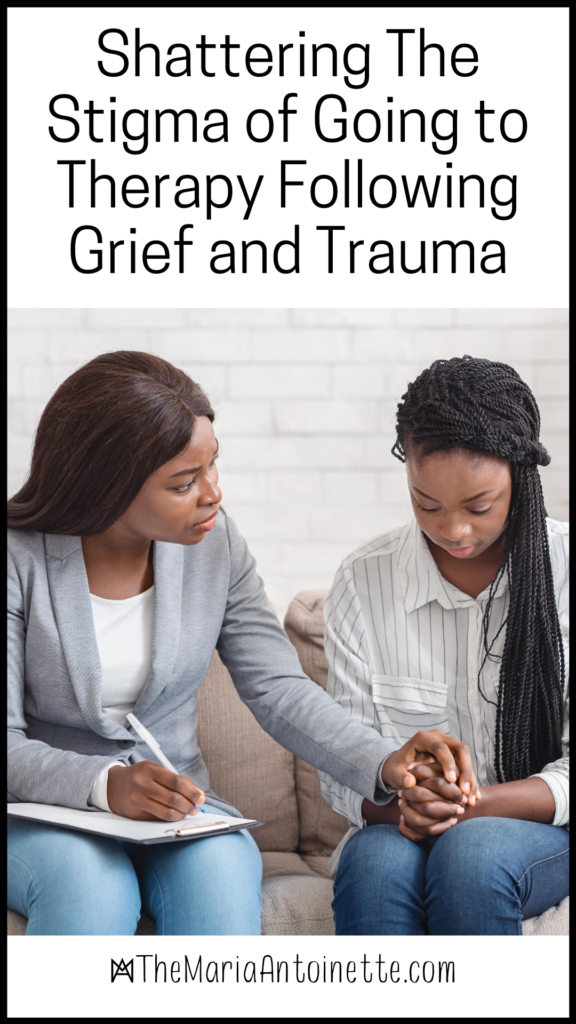 What are your thoughts on going to therapy? Share with me in the comments below.
The following two tabs change content below.
Maria Antionette is a professional hairstylist, DIY creator and fashion lover with a belief that beauty can be fun, easy and simple.
Latest posts by Maria Antoinette (see all)