Summer is the most fitting time for numerous events that may or may not call for a full face of makeup. What is my go to? Tinted moisturizers! There are so many activities; festivals, day parties, weddings, brunches, the list keeps going on. Between juggling work and my social life, I've noticed how imperative it is to keep my skin hydrated during these humid summer months. Every event does not call for a full face with lashes, ten minutes of baking, and a strong setting spray.
I've fallen in love with tinted moisturizers because they make your "everyday face" a breeze.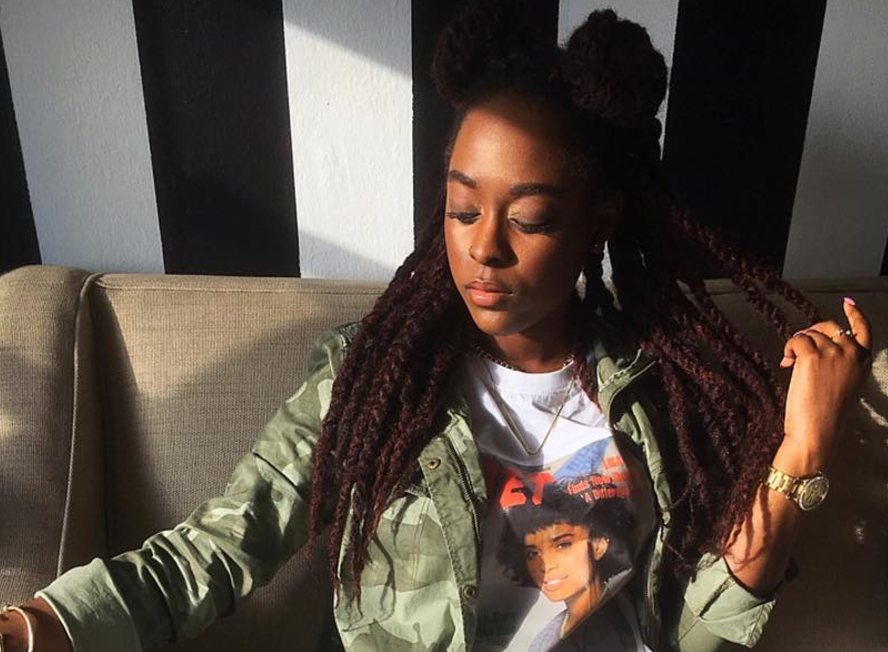 Advertisement
In all honesty, it is way too hot for full coverage. Tinted moisturizers are a light/fluffy way to give you the most natural look as possible without applying heavy makeup.It is 100% possible to beat your face with a tinted moisturizer. It essentially does the same exact thing as your regular foundation, but there are certain ingredients or benefits that your particular moisturizer will come with.
Moisturizers also adhere to your specific skin type as well. I have pretty normal skin so most if not all moisturizers work for me.
Below I'll list moisturizers based on skin type, enjoy!
These are just some of many different types of tinted moisturizers that I deem as life-changing.
There are tons that range from your normal drug-store brand, to the more expensive high-end brands. When it comes to your skin, it is definitely appropriate to use what your skin approves of, regardless of the cost. I'd start with the highly-recommended in your ideal price range and then branch from that.
I hope this educated you on the benefits of tinted moisturizers, what is your go to? Comment below! Checkout my IG @rakismaki to catch up with me until next time!
The following two tabs change content below.
Rakiya George of Jersey City, NJ. College graduate who majored in Journalism and minored in Television & Radio: I've always had an immense love for journalism and college lead me into the direction of fashion journalism, which eventually made me realize that I just love being a creative and speaking on topics that everyone can relate to and have meaning. My purpose is solely to create and spread positivity throughout any platform I become a part of. I hope you enjoy!
Latest posts by Rakiya George (see all)