When it comes to the Fall and Winter seasons, to some the most important thing is staying warm. Well, today my newest contributor, Kristen Robinson you all will see her post as KRob1913, has us all covered with her "6 Ways to Dominate Fur This Season". Thanks to her we no longer have to sacrifice warmth over style!!!
1. These Gianmarco Lorenzi high heel fur boots, with fur tassel, will serve fierceness this Fall and can be worn with a fly leather dress, or even dressed down over distressed jeans!! Go a step further and add one feather earring that will connect the look!!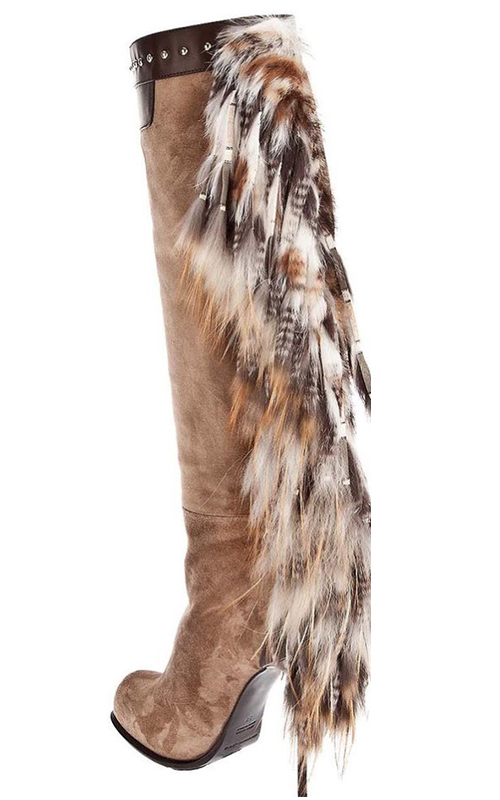 Image Source: 
Lyst.com
2. These Antipova cuff gloves by Anthropologie, (similar style here), can wear themselves and still be classy chic with a leather jacket, or even added with a vintage t-shirt high pony and dope glove.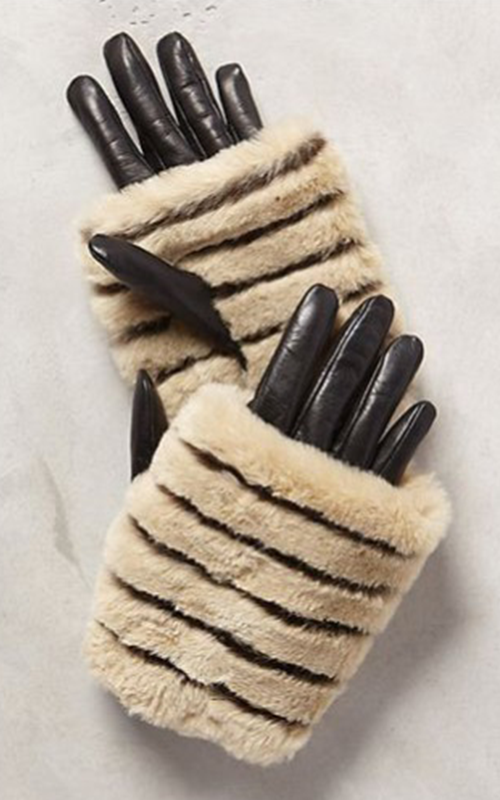 Image Soucre: Anthropologie.com
3. Let's pop this cognac collar!! Pair it with a simple tank, jeans and high riding boots and you take a basic outfit to new heights.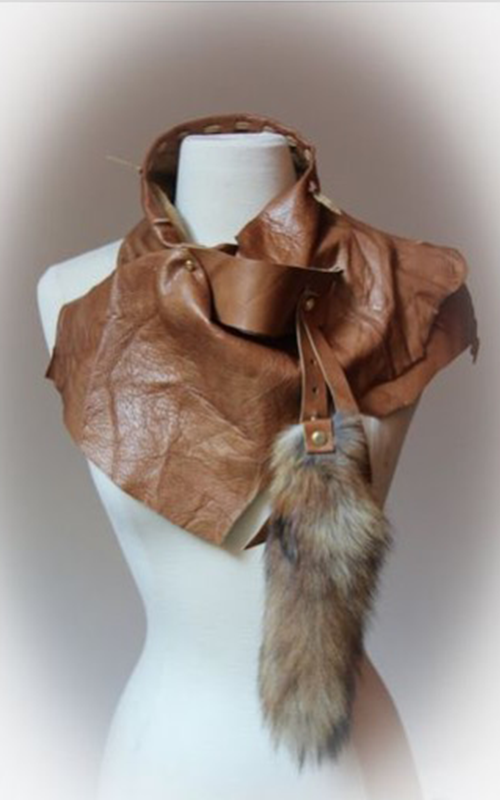 Image Source : C
ollar-etsy.com
4. This is pure furry fabulousness!! This Vintage pink fur can be layered over a moto jacket or over a t-shirt with distressed shorts and cowboy boots. This fur by J Mendel can be ordered via Era Luxe Boutique.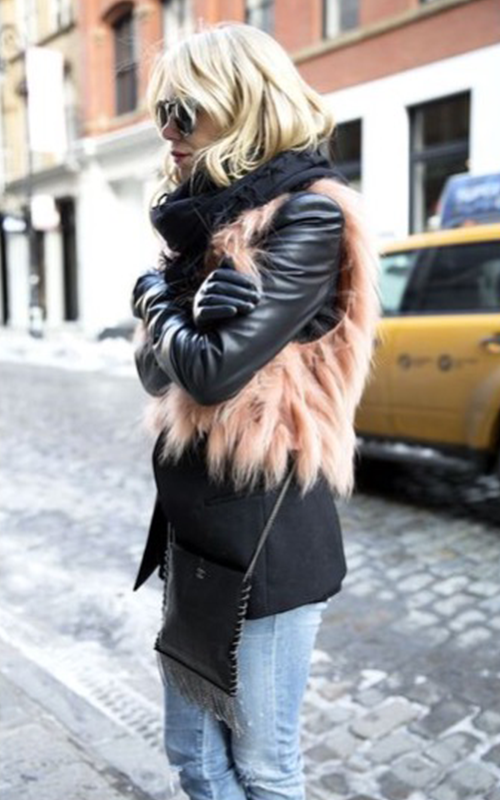 Image Source: alwaysjudging.com
5. A fur collar(Similar style here) can grab attention and add drama to any outfit…oh and keep you warm! This faux fur is essential for this fall!!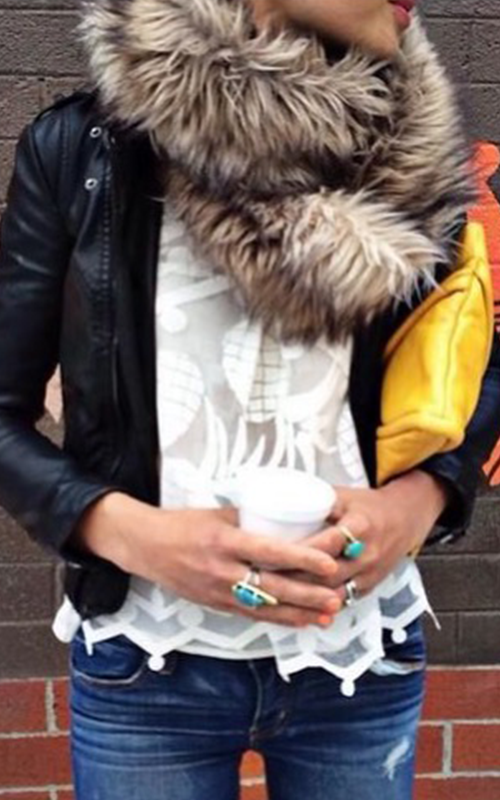 Image Source: Restyle.me
6. I am in lusssst over this Poplin cotton skirt made of Mongolian lamb (similar style here)!! The color itself is pure awesomeness that can be worn with a nude pump or a funky sandal. Either way, you will definitely turn heads with this piece!!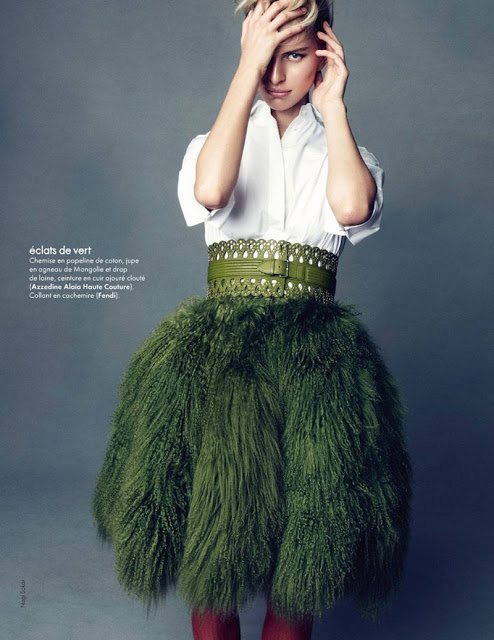 Image Source: 
Elle.f
r
~ KRob1913
The following two tabs change content below.
Kristen Robinson was introduced to fashion at an early age by her mother who was employed in the fashion industry in the NY/NJ tri-state area. She began modeling at the tender age of 13 years old, and realized fashion was her calling. As time progressed she became a graduate of Virginia State Univerity and Virginia Polytechnic and State Institute and decided to feed her yearning for helping children where she became a teacher. As a tenured instructor, she still had a yearning for styling, thrifting, and personally shopping for friends. She finally decided to follow her spirit and pursue the fashion industry where she became a fashion blogger for themariaantoinette.com and also while privately styling people. She has incorporated a form of blogging by posting ''Saturday morning fashion Inspiration'' weekly post for intrigued followers on Instagram where she is affectionately known as ''Krob1913''. Kristen offers services where she personally thrifts for you!!