I love, love, love traveling. Since my early 20's, I've been heading out of town when possible, both domestically and internationally. For me, traveling not only gives me the chance to see new sights and meet new people, there's also something really refreshing about living your life–temporarily–in a new environment. Although, yes, some traveling requires a saving of the coins in order to get out of town, there are other forms of quick travel that don't require a ton of money or that much advance planning. In other words, you don't have to break the bank to break out of town.
In this post I'm going to break down two different types of vacations: Weekenders and Staycations. This it the kind of travel that can do wonders for a woman that needs to get away, relax and just breathe.
Weekenders:
As the word implies, you're literally leaving town for just the weekend. If you can swing leaving on a Friday (either taking the day off or leaving right after work) and coming back on Sunday, a weekender is a fantastic way to get in a brief sojourn to somewhere lovely and close by. Even better: you can plan your trip around a holiday weekend, which can give you an extra weekender day for your tiny travel. An airplane may not be necessary, either; you can fill up the gas tank and hop in the car for your destination.
Possible places to go:
No matter where you live, there's also another city not that far away to check out and explore. When I lived in the Washington DC metropolitan area, there was always an abundance of places to go and I certainly took advantage of going, whenever I could. Now that I live in the giant state of Texas, I've already started visiting new places and there's much more to go. Is there another city or town in your area that you're interested in checking out? What about a nearby town that's rich with history or natural beauty? Do you mind even flying to another state nearby? How about a quick beach vacation? Make Google your friend and research! You may find a lot of ideas about where to go and explore.
Why:
Again, spending a weekend in a new place can be so refreshing for the mind and the soul. Even if you decide to chill and relax where you go, there's just something amazing about waking up in a new city on a Saturday morning. I also love to learn about new places. If you're the same, weekenders can fill that need, as well. If not, weekenders can be a great place to start. This world is so big. But a smaller view of a different environment is no less fun and inspiring.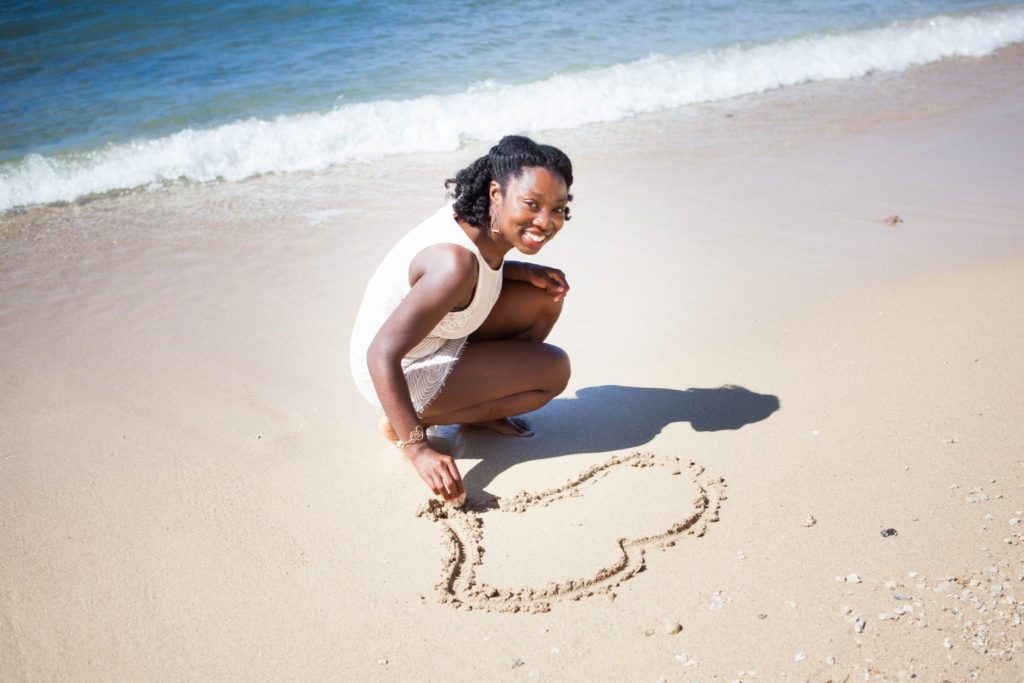 Staycations:
Stay at home + vacation = staycation! If you're longing to get away but you can't make a getaway, a staycation is really the best idea. Rather than, again, dip into the bank to pay for an expensive or faraway trip, staycations are great for saving money, saving on gas, and saving your sanity by taking some much-needed time for yourself without stressing on where you can go. Because you're already at home! However…
Possible places to go (or stay):
While staying at home and vacationing is the idea, you read earlier that I like the feeling of waking up in a new place. That being said, I think staycations can be ever sweeter if you find a local hotel or day spa not far from you and spend your staycation there. So you're away without really being away, and you're not tempted to run errands and do the same things because you're at home. Book a nice room for a night or two right in town, or find a spa getaway right in town. Coins will be spent, yes, but if you're like me, a one-night stay in a nice hotel not far from home sometimes beats staying at home and potentially engaging in my same routine. However, if you do choose to hang out at home, you can find practical tips on how to really relax and turn off the world for a few days here. I'll be trying some of these out, too!
Why:
No packing or unpacking, no GPS, no potential traffic: staycations are all about relaxation right where you are. It's also about a mindset. Oftentimes, we long for that "vacation feeling", the euphoria that comes from getting away and relaxing and not worrying about work or responsibilities. Staycations can give us that feeling if we do them the right way.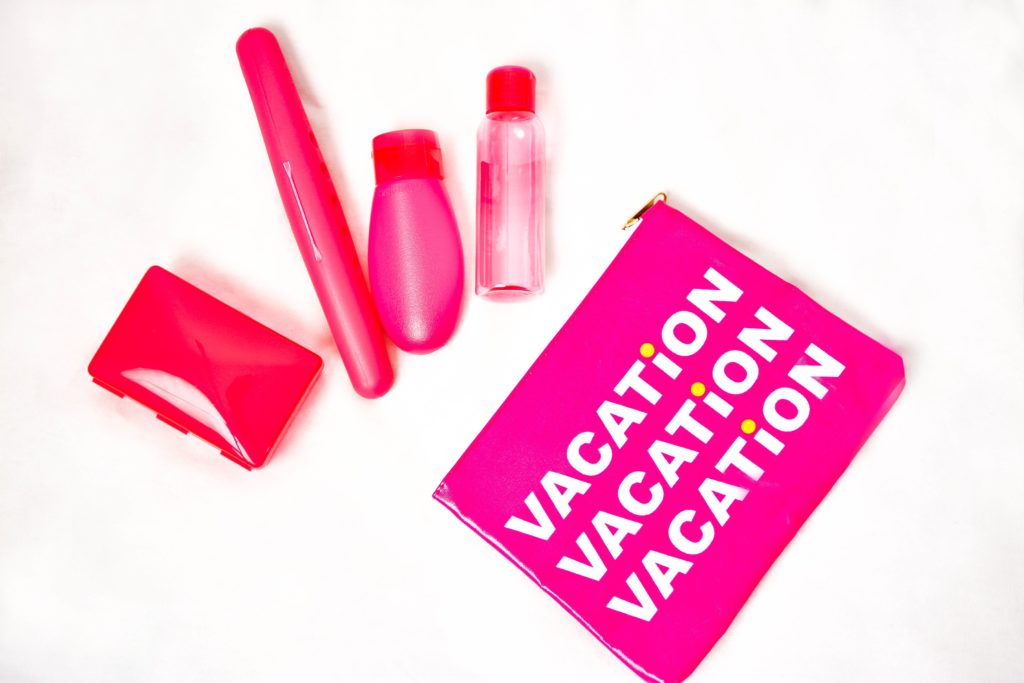 Honorable Mention:
If a weekender or staycation isn't something you can do at the moment, don't forget day trips! Pick a place nearby, grab a friend (or go solo!), and take advantage of the day. Day trips can be anywhere that you feel comfortable driving to and from (or taking some form of public transportation, such as a subway, bus, or train) within the span of a day. Personally, I tend to stay closer to town during a day trip, the maximum being a destination no more than four hours away. For one thing, this cuts down on my travel time. Secondly, I'm able to leave early in the morning and come back in the evening, giving me the bulk of the day to spend time exploring where I choose to go.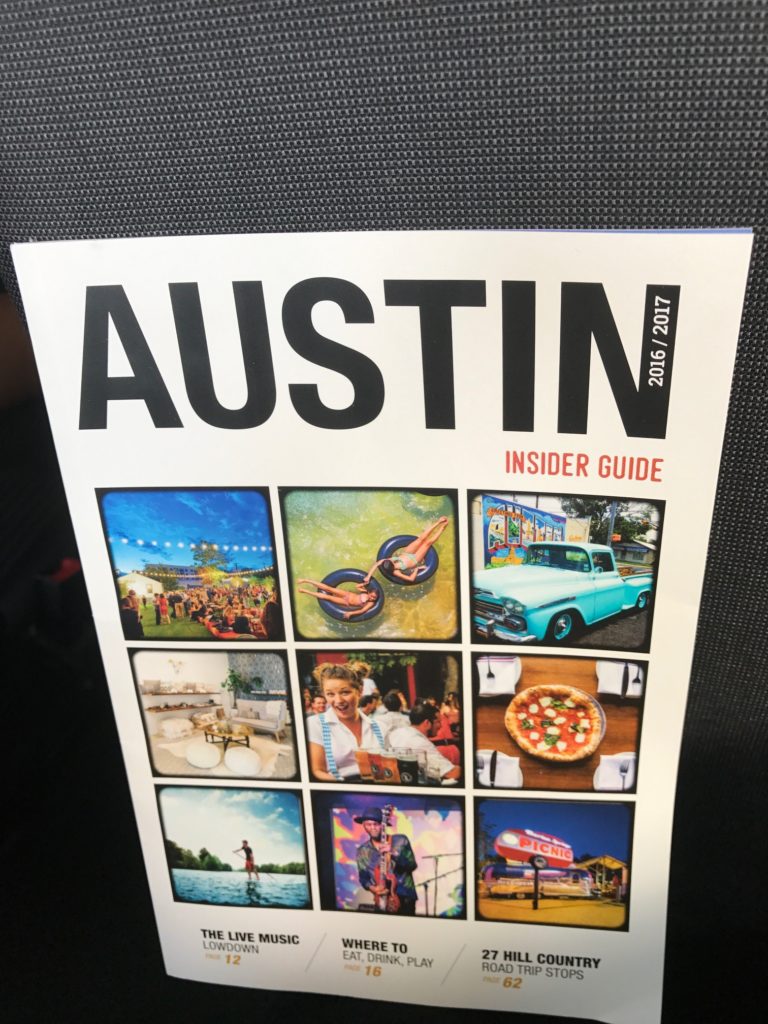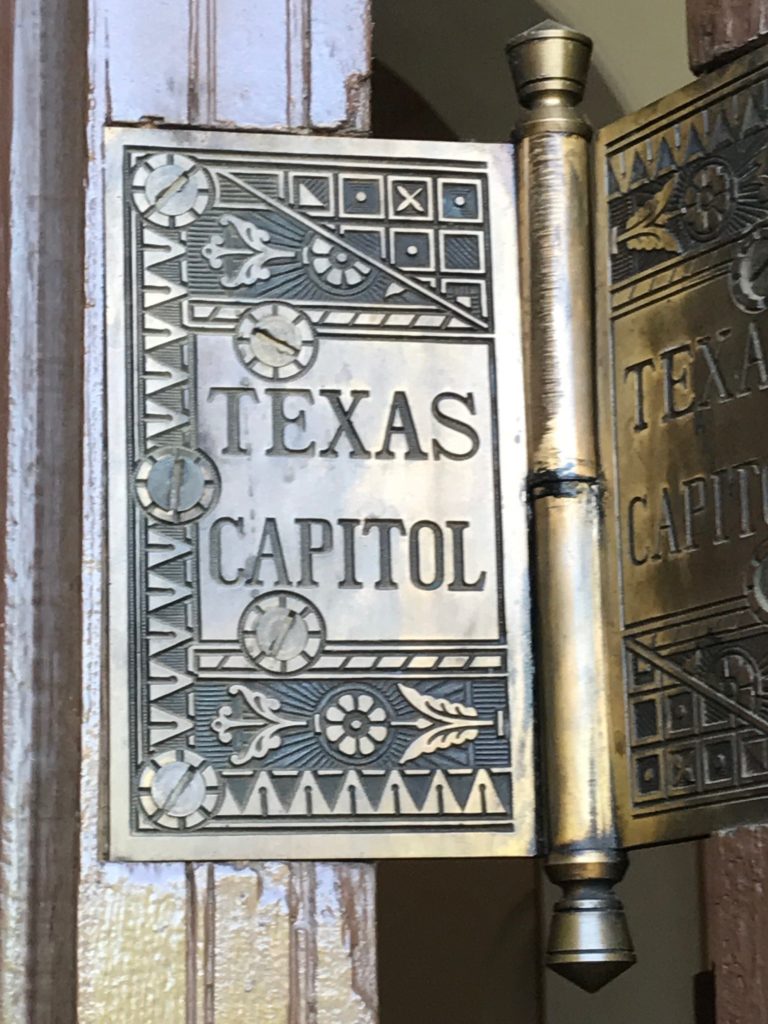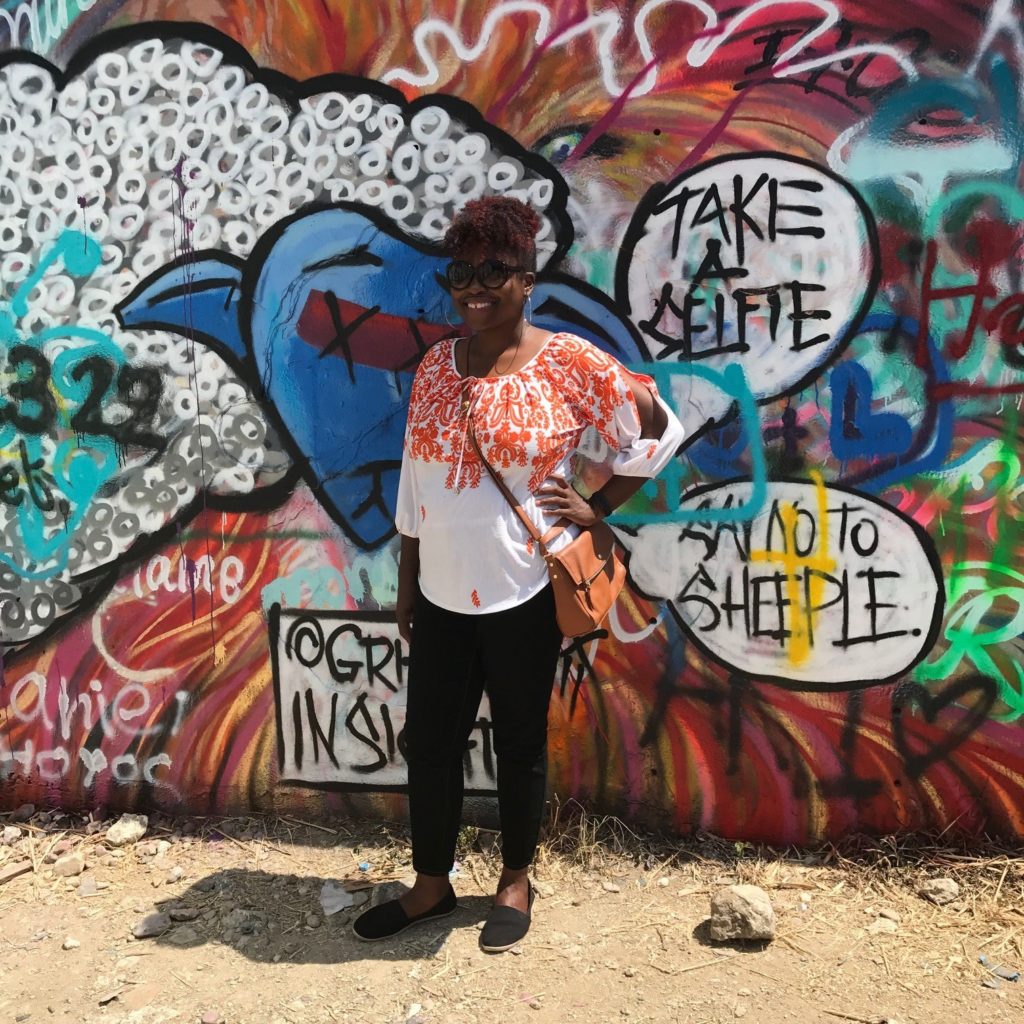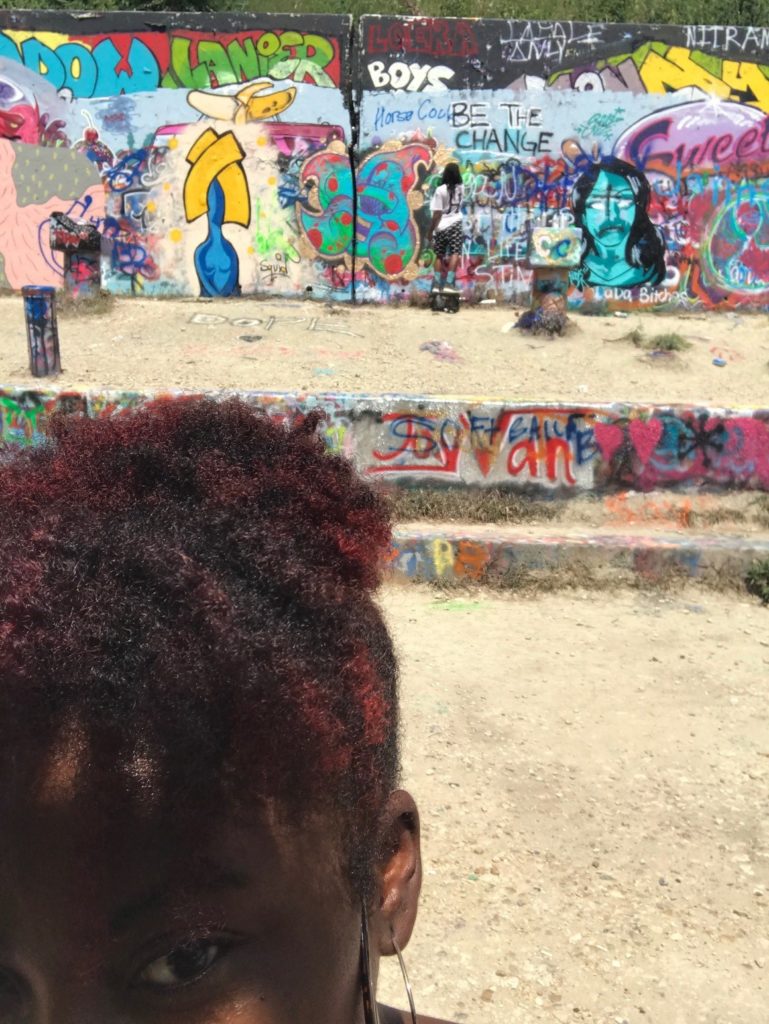 If you've read any of my pieces on The Maria Antoinette, you know that I'm a big proponent of women finding a sense of calm in their lives. Sometimes finding that calm can be difficult. But with a bit of research and creativity, we can find our calm by getting away every now and again or staying right at home. Either way, you can't go wrong.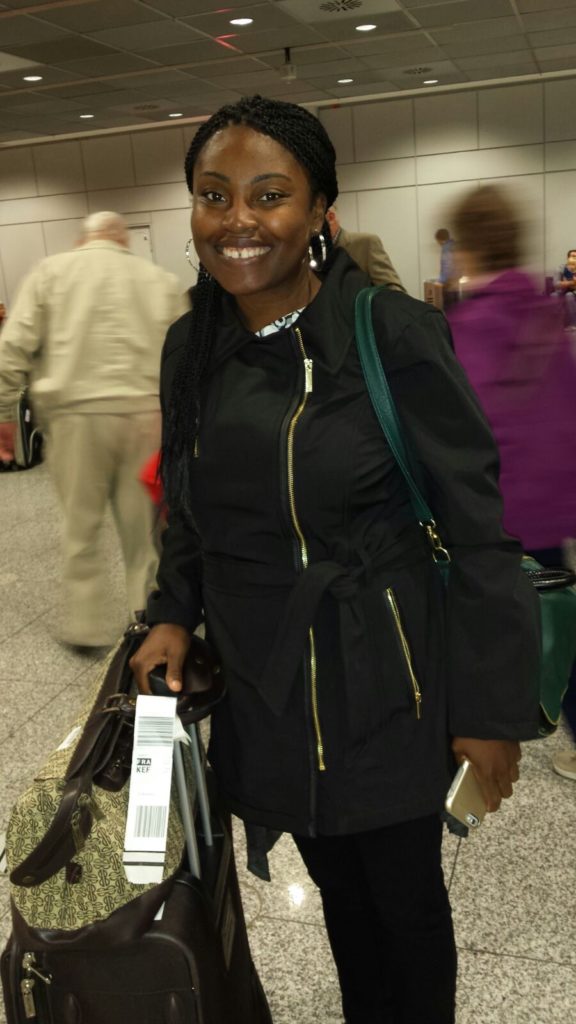 As always, thanks for reading! Are you a fan of weekenders or staycations? How do you wind down? Tell me all about it in the comments!
For more of my writing, check out my lifestyle blog at www.okyerewa.com. You can also find me on the 'Gram at @frowriter.
The following two tabs change content below.
Shirley Davis is a Ghanaian-American fictionista, blogger, and natural hair enthusiast who pretends not to be competitive when playing board games. You can find her on Instagram (@frowriter), Facebook (https://www.facebook.com/MondayGrrl), and Twitter (@shebeingme).
Latest posts by Shirley Davis (see all)